Basics of Open Water Swimming - 2021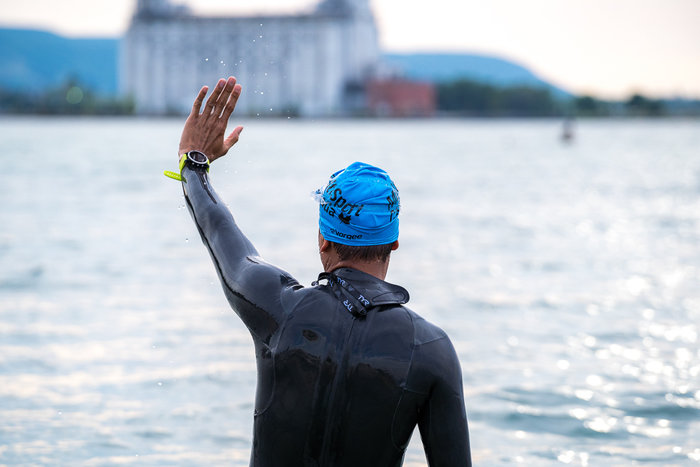 With a ton of new interest in Open water swimming this year, we thought we should share the the best practices to ensure you have a safe enjoyable experience! Here are 3 rules to follow before you jump in.
#1 - Right equipment
Different to pool swimming, Open Water most likely will not have a lifeguard on duty. So you have to make sure you are safe if anything happens.
⁃ A TOW FLOAT is highly recommended. Tow floats act as a visibility tool for nearby boaters and in emergencies can act as an emergency floatation device.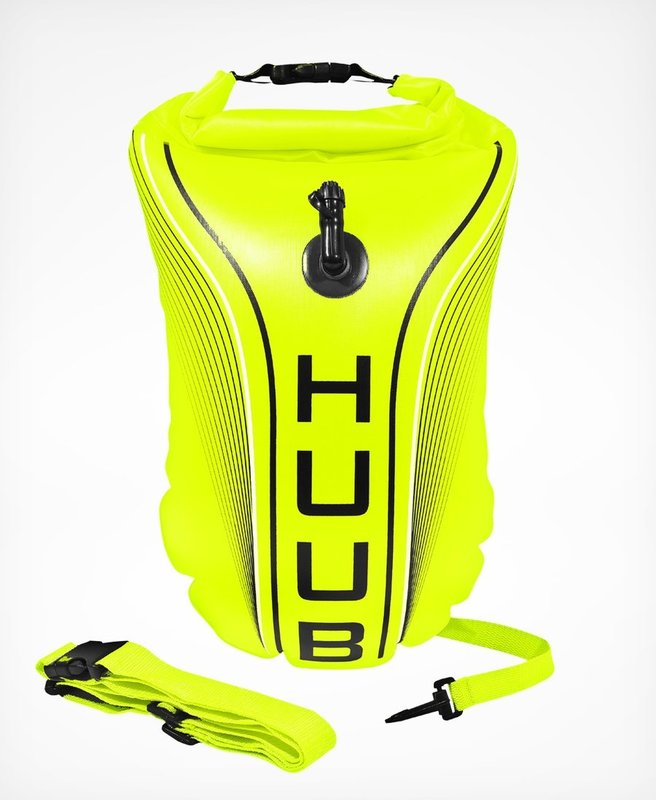 HUUB Tow Float $59.99 - To be used around your waist and float between your bum and feet. 
⁃ WETSUIT. Not only does a wetsuit keep you warm (and also makes you faster), but it acts as a floatation device. If anything ever happens, one can easily lay on their back to catch their breath. Wetsuits are different in quality/price not from the thickness or buoyancy, but the overall flexibility. So if you are looking for a suit that is super flexible, then look for one that is a little higher up in the price range
These Blue Seventy SPRINT WETSUITS are a great entry level suit that has a great combination of flexibility and floatation. Check out the Women's Sprint suit and the Men's Sprint suit
⁃ GOGGLES. Having a good pair of goggles that doesn't leak is crucial to having an enjoyable time. The ultimate Open Water goggle is one that is good for all weather conditions (cloudy or sunny). The Altair Google has 3 different lenses for every condition, and the Aphotic Goggle has transition lenses that will adjust automatically to every light condition.
⁃ A bright swim cap is crucial as a visibility tool for nearby boaters and for onlookers on the shore. 
⁃ NEOPRENE ACCESSORIES. If you're venturing into cold water you may want to get something that will keep your hands, feet and head warm. The following neoprene accessories would do just that: headband, skull cap, balaclava, gloves, booties.
#2 - Knowing the conditions and planning your route
⁃If it's too wavy then wait for another day. Our rule of thumb is if there are "white caps" then try and find a more sheltered spot or go another day.
⁃Planning your route. Instead of going in and just putting your head down and swim, plan out where you want to go ahead of time.
⁃Learn how to Spot. You will be amazed how off course you swim if you don't look where you're going. Different to pool swimming where you can follow the line at the bottom of pool, you don't have anything to gauge where you're going in open water. So choosing something to aim for wherever you are headed (could be a tree, a house, or a distant hill in the background) is crucial to going straight. We teach our swimmers to look up every 3 - 5 strokes when they are first getting used to open water.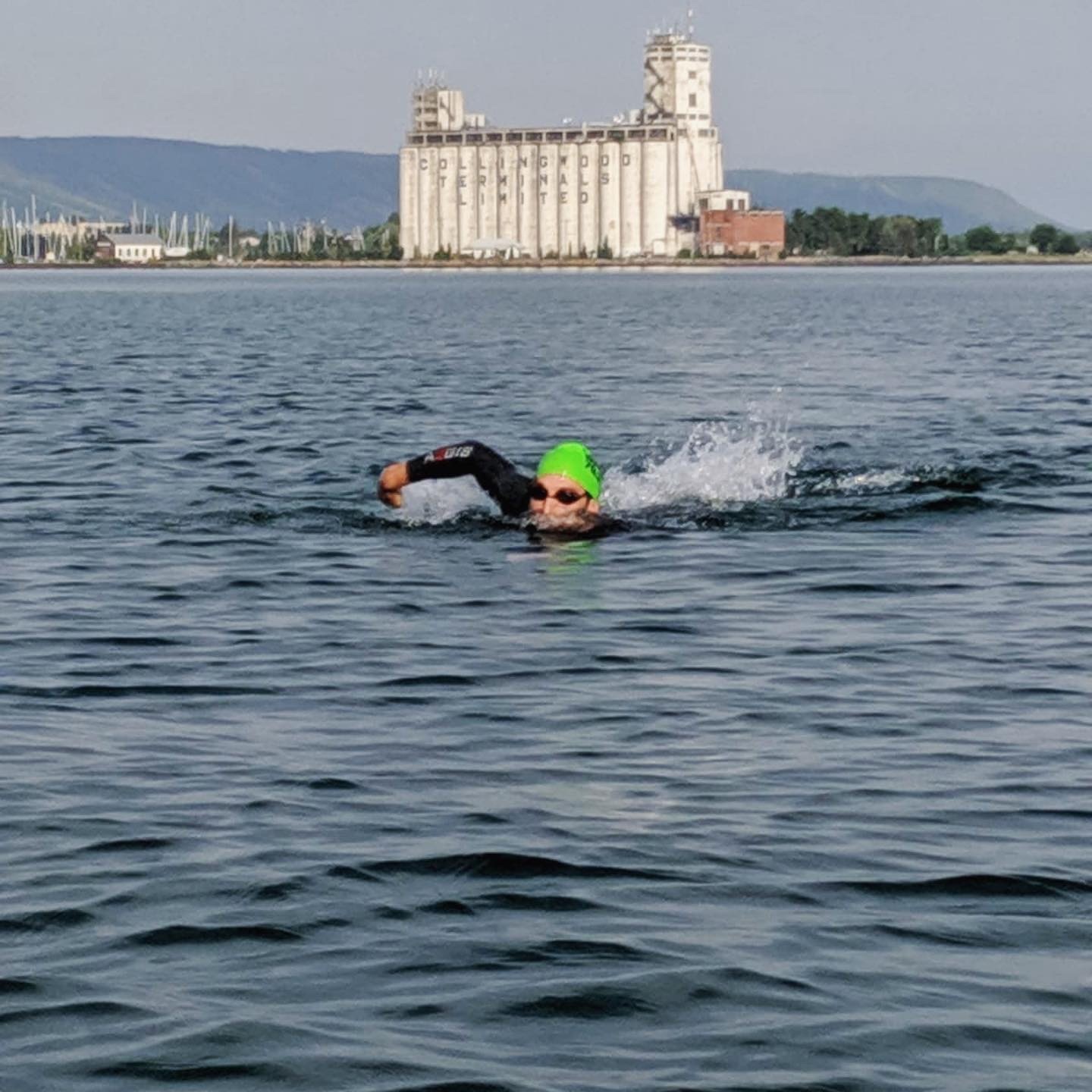 ⁃Don't get too hung up on Distance and time. If you're a numbers person, don't get discouraged by a slower pace than what you're used to. You don't have a wall to push off from every 25/50m, so you most likely will be going at a slower pace. Go more by time and perceived effort.
#3. Make it fun!
Go with friends and don't be afraid to stop and talk every once in a while.
All products mentioned in this Blog post are available online at vo2sportsco.com. If you have any questions regarding anything mentioned, please don't hesitate to message us here
Leave a comment