We are a sporting goods retail store that focuses on endurance sports. Specializing in Running, Swimming, Cycling, Triathlons, Snowshoeing and XC Skiing. All of our products are hand selected by professionals in the field to ensure our customers are getting the best quality products.
Our storefront is located at 124 Hurontario St in Collingwood Ontario. 
Shop owners:
Sean Bechtel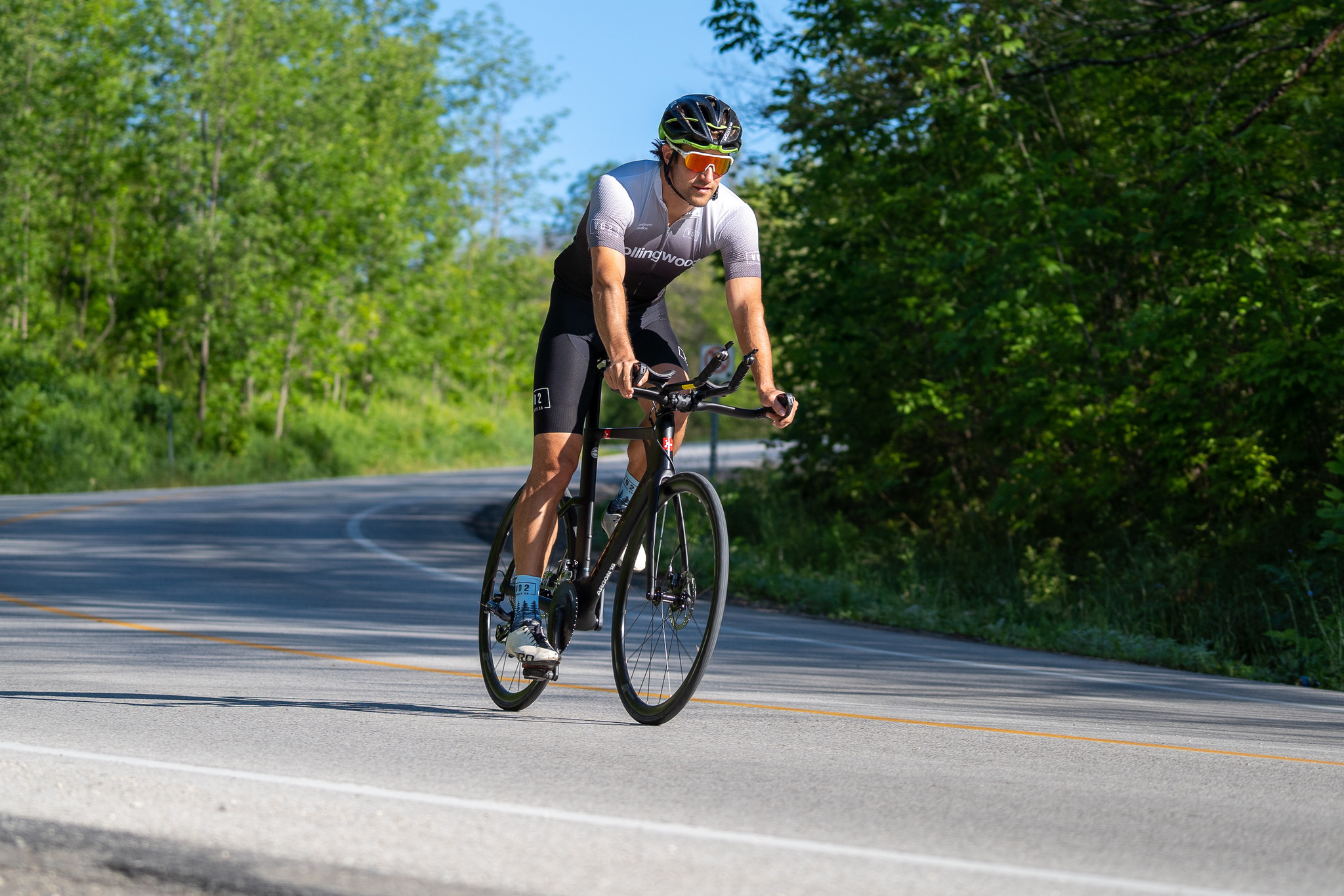 Former professional Triathlete who was once ranked in the top 50 Triathletes in the World. Sean represented Canada at the Pan American games as well as multiple World Championship Teams and World Cup races. He is also a winner of multiple Half Ironman Races over the course of his career. After racing, Sean has been coaching first timers and other professionals with great success.
Mark Bechtel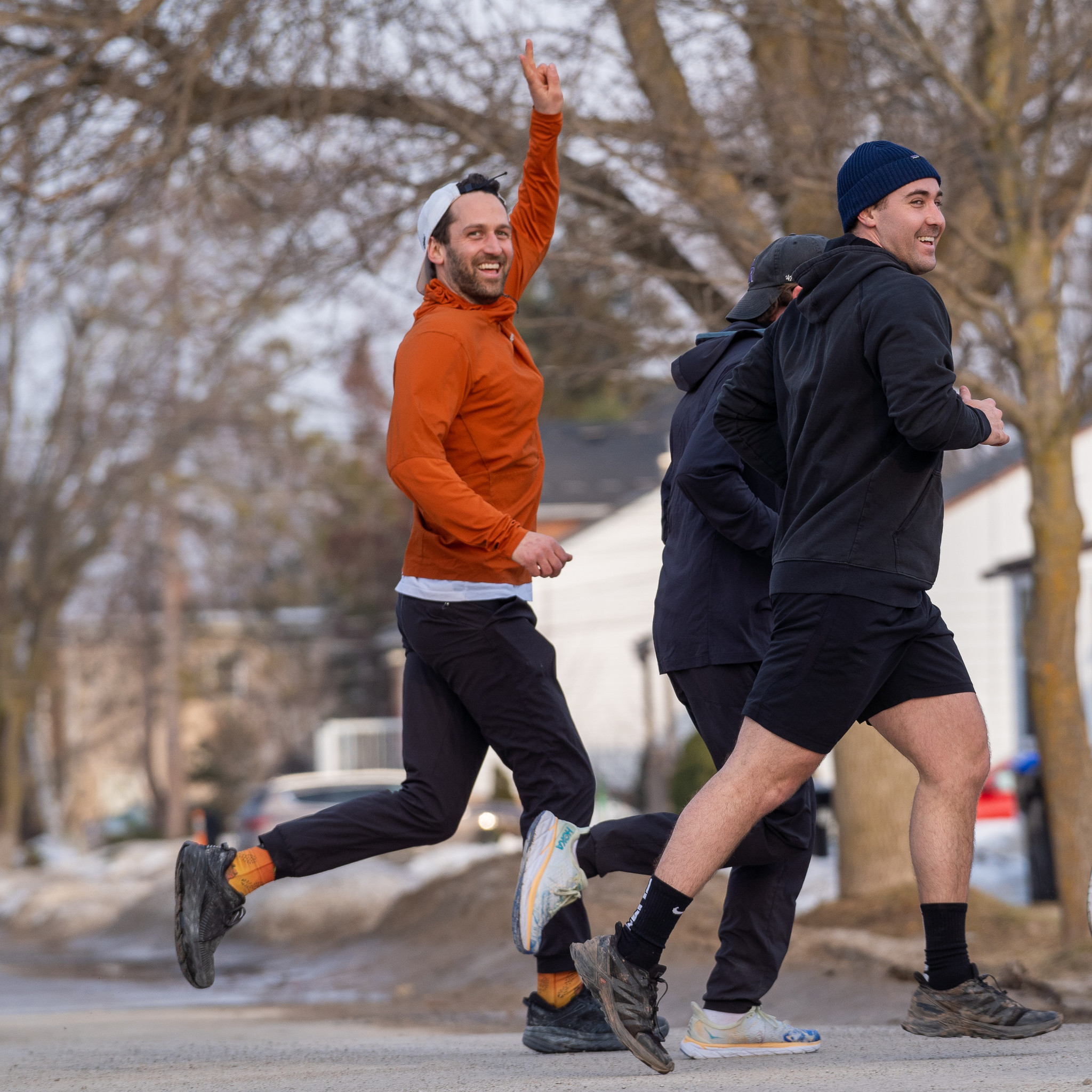 A former nationally ranked junior triathlete with an undergraduate Human Kinetics degree at UBC, Mark is very knowledgeable in all aspects of Triathlons and endurance sports. Mark is also responsible for building all of the amazing racks, displays, tables and benches in our store. Thanks Mark!
Our Team:
Sarah & Hannah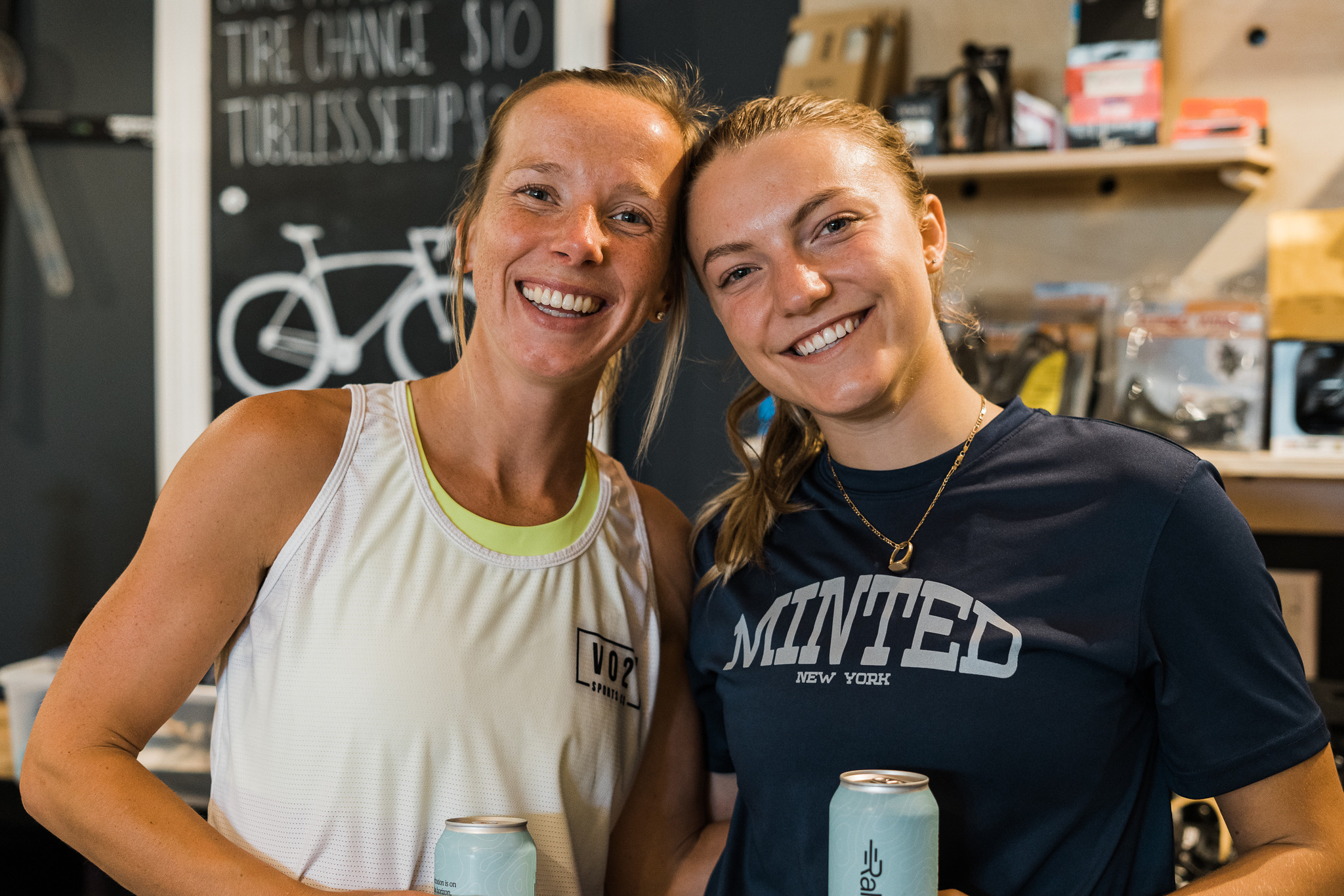 Hannah is a multisport athlete currently in her 2nd year at Queens University, where she is on the Varsity Rowing Team. She was also a competitive Nordic skier, and has competed at 2 national championships and is a back to back OFSAA winner. In the summer, you can find Hannah gravel riding in the Collingwood area, and in the winter she spends as much time as possible Cross Country skiing at both Highlands Nordic and Scenic Caves.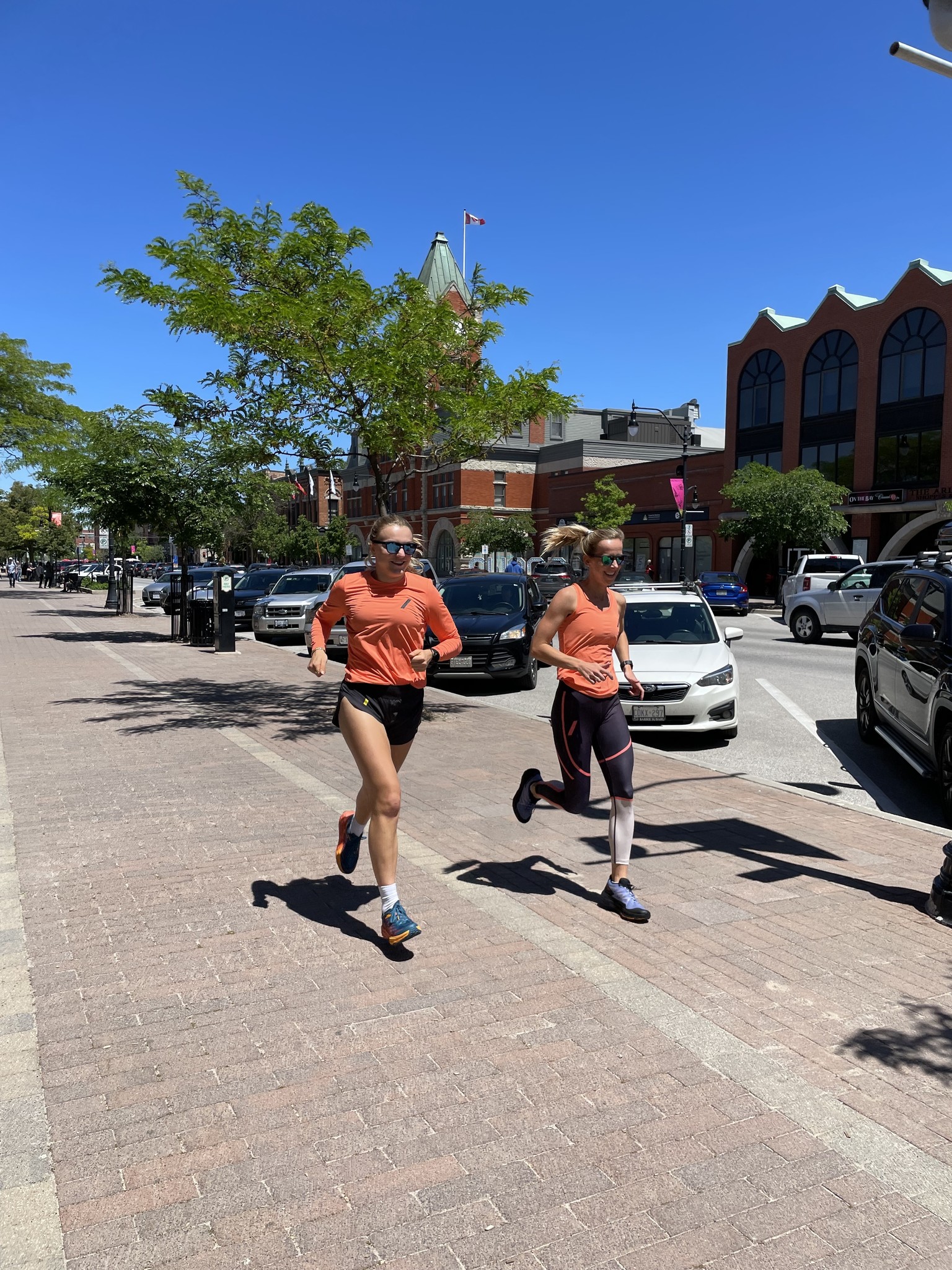 Former Varsity XC athlete for both McMaster University and Mohawk College, with a BSc Kin from McMaster and a post grad in Cardiac Sonography from Mohawk, Sarah's passion and expertise lies in all things running and the human body. Sarah is also an experienced coach, and was a strength and conditioning coach at McMaster, assistant XC Coach at St. Thomas University, and a Running Room Clinic Lead. Sarah is also our Run Club Rookie Group Lead!
On top of everything else, Sarah actively competes on the road, having achieved elite status in Canadian road racing from the 5k to Half Marathon in 2021. You have probably seen her tearing up the Collingwood roads on her morning run, or getting lost on the locals trails as she expands into trail running!
George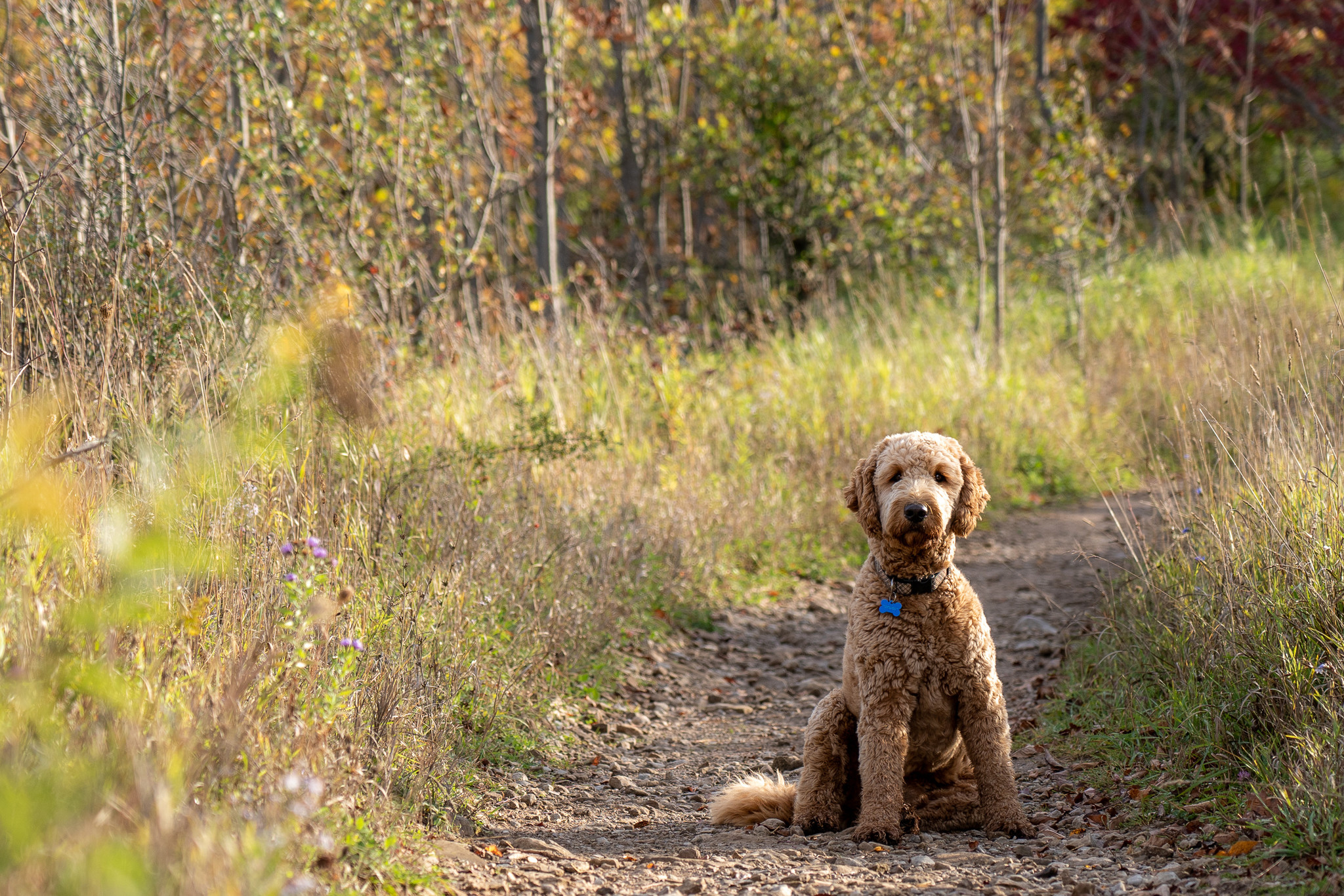 George is a valued member of our team here at VO2. While not particularly knowledgeable on running shoes or bikes, George is an excellent swimmer. He specializes in being a good boy, and receiving treats from the mail man.