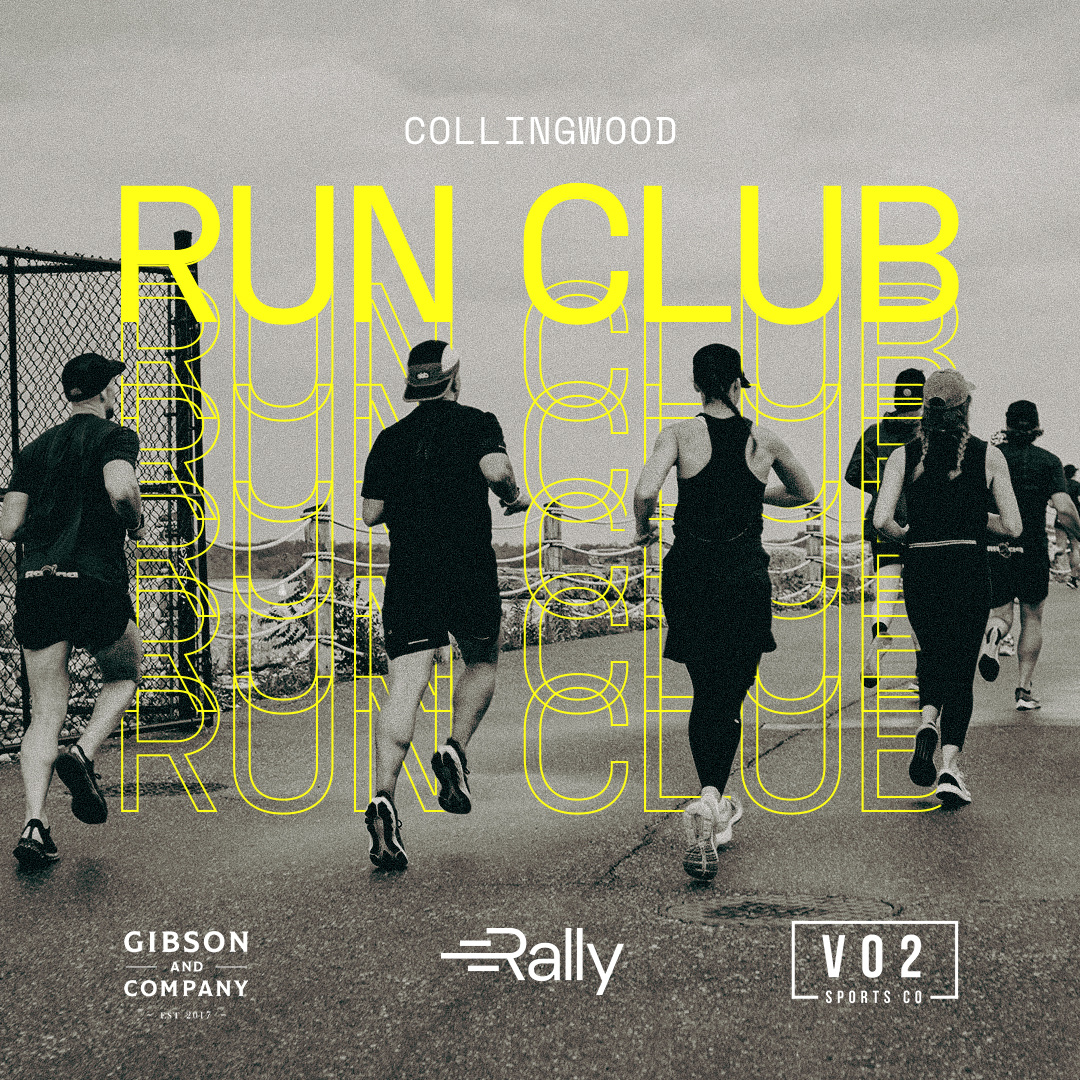 Come join us for a fun weekly run followed by some delicious Rally beverages at Gibson & Co! All levels welcome as there will be different groups for different speeds and distances. 
Meeting at the "CWOOD" sign every Thursday at 5:30pm, we will embark on our run and then meet in Gibson's for some Rally drink specials and VO2 swag giveaways.
Routes will be posted on the Collingwood Run Club Strava Page HERE every week.
There is limited space in Gibson's at the moment, so if you are wanting to grab a cold one after please follow the link below to sign up. There is a maximum of 20 people allowed from our group.
If you're only looking to go for a run, then no need to sign up, but if you're looking to come into Gibson's after the run please follow the link below to sign up.
Hope to see you there!