Collingwood Run Club
Come join us for a fun weekly run followed by BYOB drinks at our shop! All levels welcome as there will be different groups for different speeds and distances. 
Meeting at VO2 Sports Co (124 Hurontario St) at 6pm on Wednesday, we will embark on our run and then meet back at the shop!
Routes will be posted on the Collingwood Run Club Strava Page HERE every week.
Hope to see you there!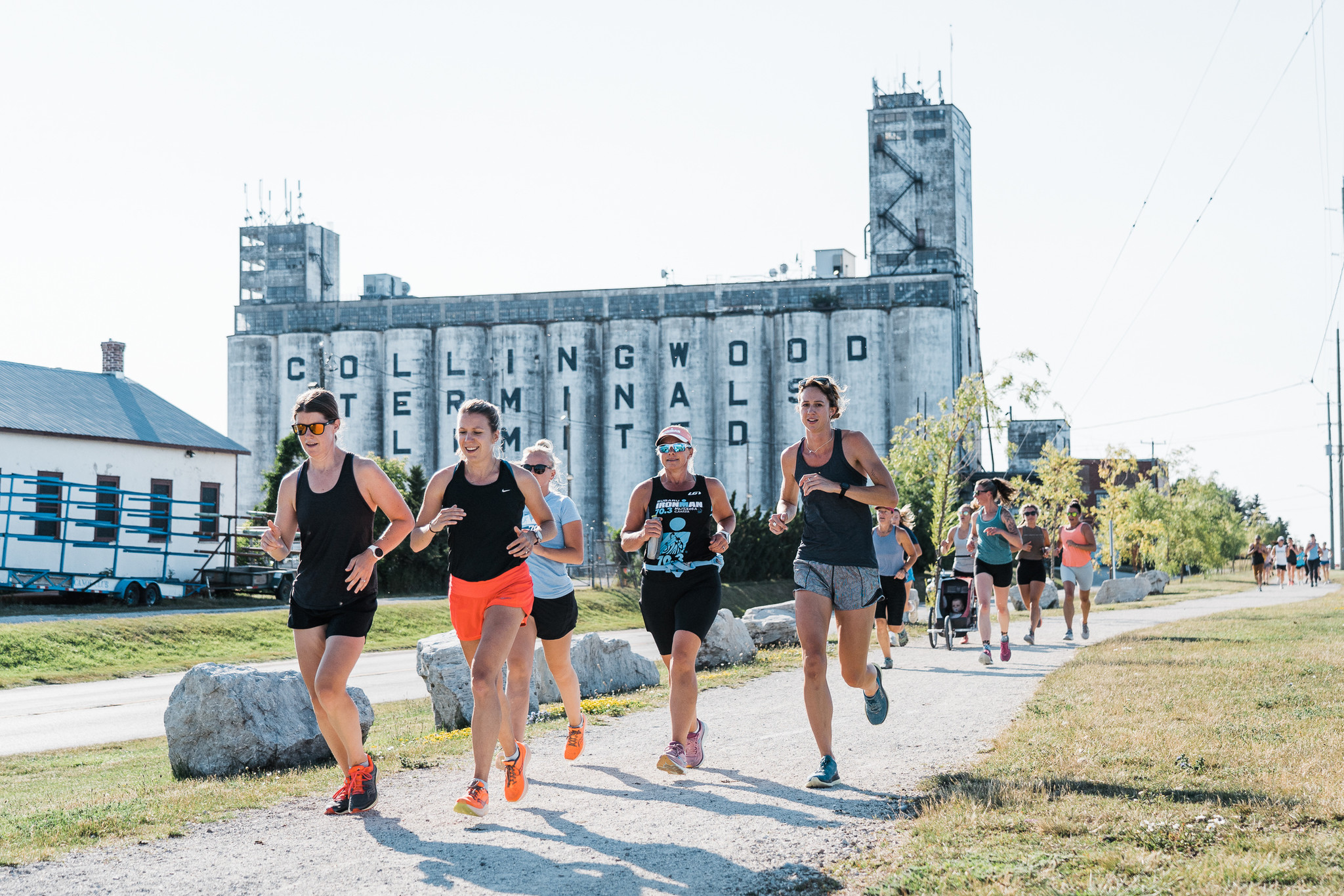 Women's Run Night
Women's run night is a monthly event aimed at bringing together female runners in the community, meeting new people, and fundraising for Fast and Female.
 Your entry fee includes food from a local restaurant, local craft bevvies, and some sweet draw prizes!
EventBrite link coming soon!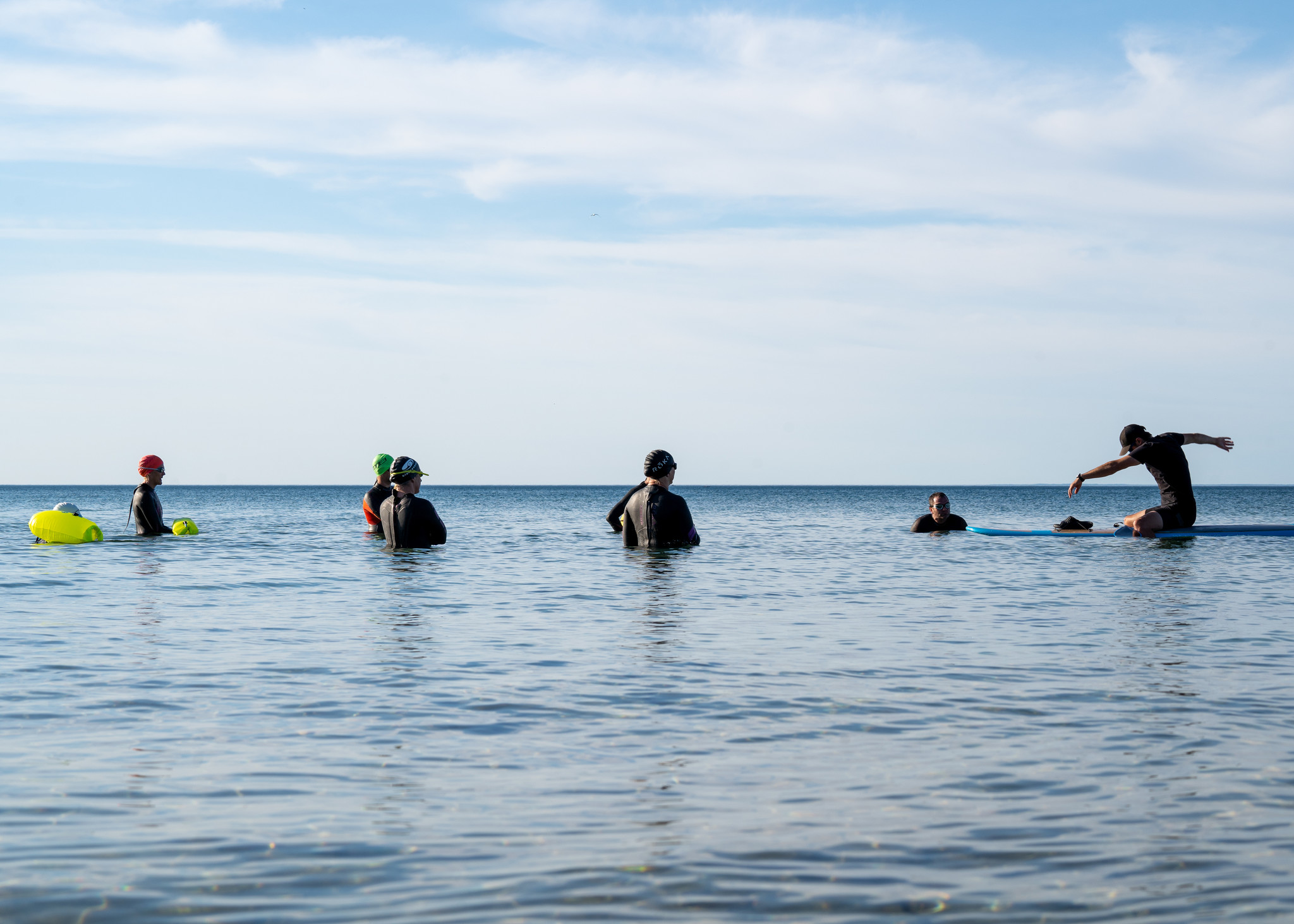 Open Water Swim Clinics
Join us for our 6-week Open Water Swim course in Georgian Bay! The course will focus on becoming more comfortable and efficient in the open water. We will go through many different drills to help improve your stroke and also provide guidance to make you a better/safer open water swimmer. 
The swim will be every Monday night (for 6 weeks) at 6pm @ Sunset Beach Park. We will be meeting at the change rooms (near the flag pole).
**This session has already started. Please reach out to [email protected] if you are interested in an August/September session!
October

| | | | | | | |
| --- | --- | --- | --- | --- | --- | --- |
| Monday | Tuesday | Wednesday | Thursday | Friday | Saturday | Sunday |
|   |   |   |   |   | 1 | 2 |
|   |   | Run Club 6pm |   |   |   |   |
| 3 | 4 | 5 | 6 | 7 | 8 | 9 |
|   |   | Run Club 6pm |   |   |   |   |
| 10 | 11 | 12 | 13 | 14 | 15 | 16 |
|   |   | Run Club 6pm |   |   |   |   |
| 17 | 18 | 19 | 20 | 21 | 22 | 23 |
|   |   | Run Club 6pm |   |   |   |   |
| 24 | 25 | 26 | 27 | 28 | 29 | 30 |
|   |   | Run Club 6pm |   |   |   |   |
| 31 | 1 | 2 | 3 | 4 | 5 | 6 |