Community Involvement
We are dedicated to giving back to our community. We believe that it is important to prioritize the needs and well-being of the people in our community. That's why we are constantly thinking of ways that we can help out and make a positive impact. Whether it's partnering with local sports teams to provide discounted equipment or hosting free clinics and workshops for athletes of all ages, we are always looking for ways to support and give back to the community. Our commitment to community involvement has not gone unnoticed, and we are widely respected and admired for our efforts
Shoe Donation 
For the past 2 years we have been accepting running shoe donations from our customers with the offer of saving the tax on their next running shoe purchase. We are so happy to report that we have donated over 150 pairs of shoes so far! We have donated the shoes to various locations including summer camps for underprivileged kids in the community and the Charity "Out of the Cold" that helps with the homeless in the community.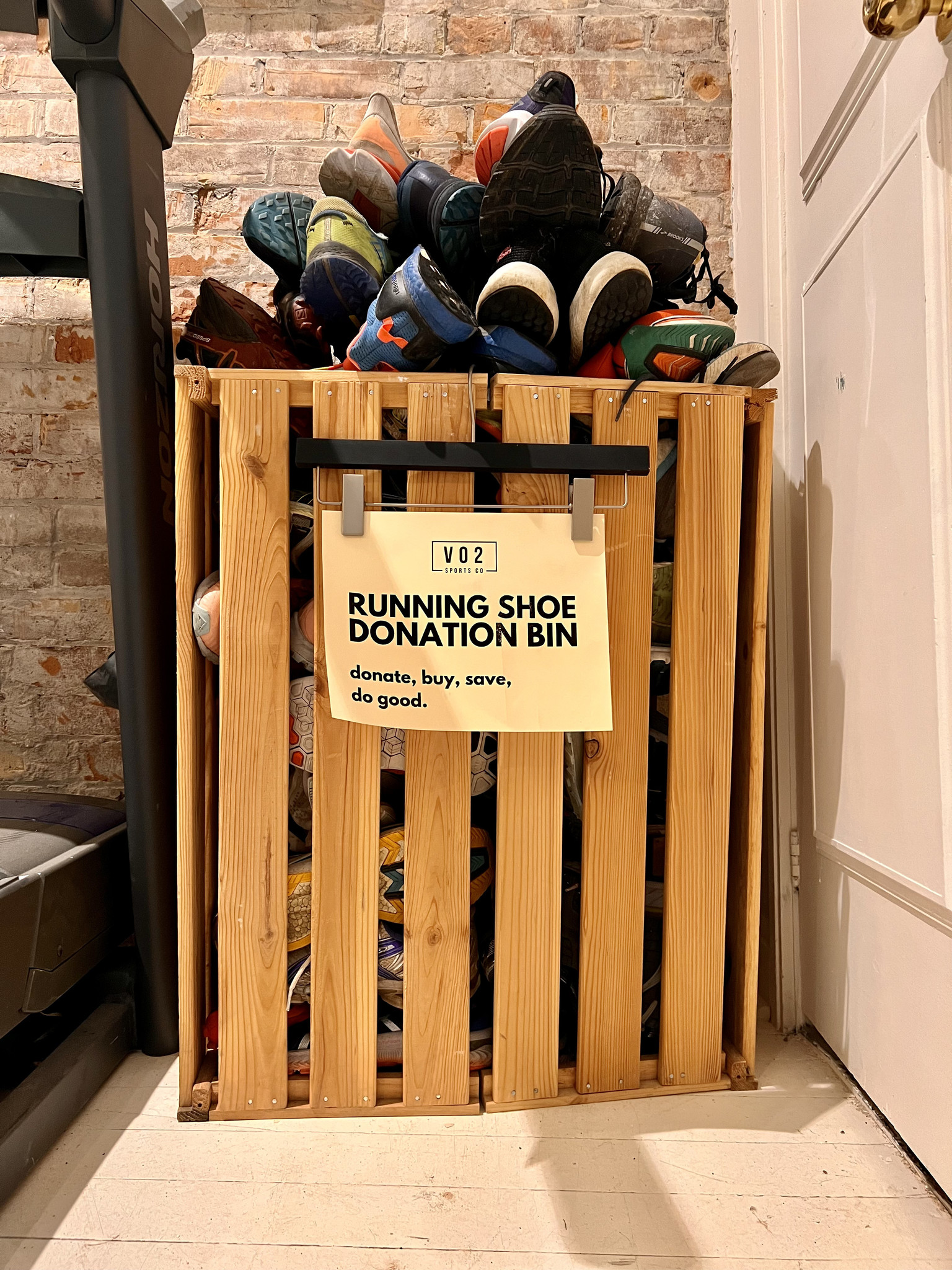 Local Fundraisers
Throughout the years we have done numerous fundraisers that have directly helped our community. Here are some examples of what we have done in the past:
COVID-19 Jersey Fundraiser
Right at the beginning of lockdowns in 2020, we started a fundraiser in that a donation of $20 would be made to the Collingwood Hospital Foundation from every VO2 bike jersey sale. The fundraiser ran for 3 months and after 76 jersey sales, we were able to donate $1520.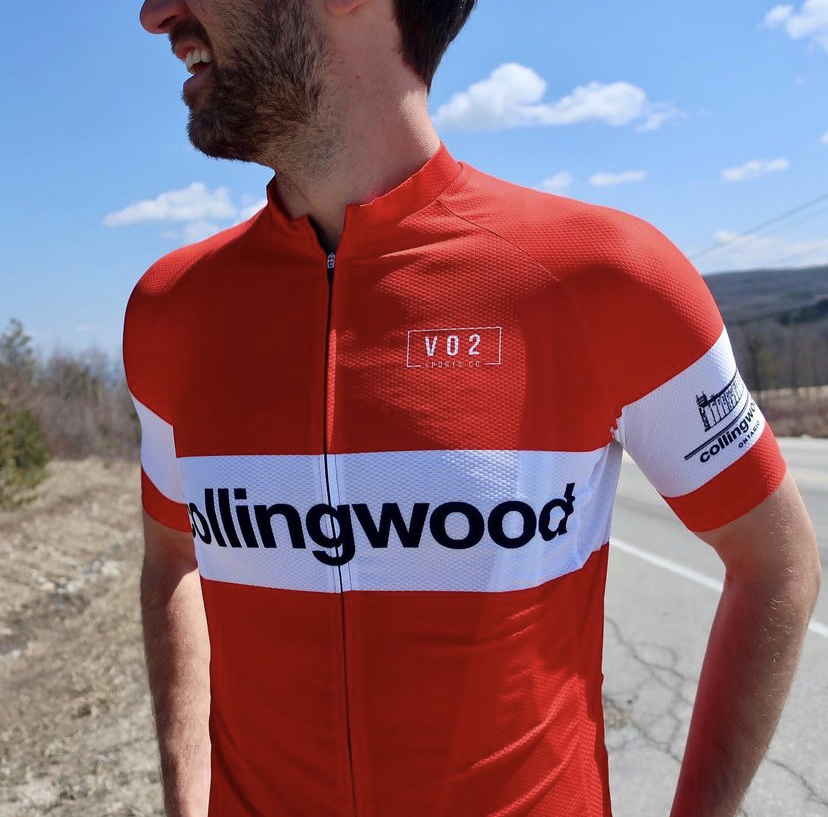 Females in Sport Fundraiser 
This past summer we had the pleasure in organizing a fun women's only night filled with running, food and laughs. The night was a huge success and we were able to donate over $500 to the charity "Fast and Female". We look forward to doing this again next year!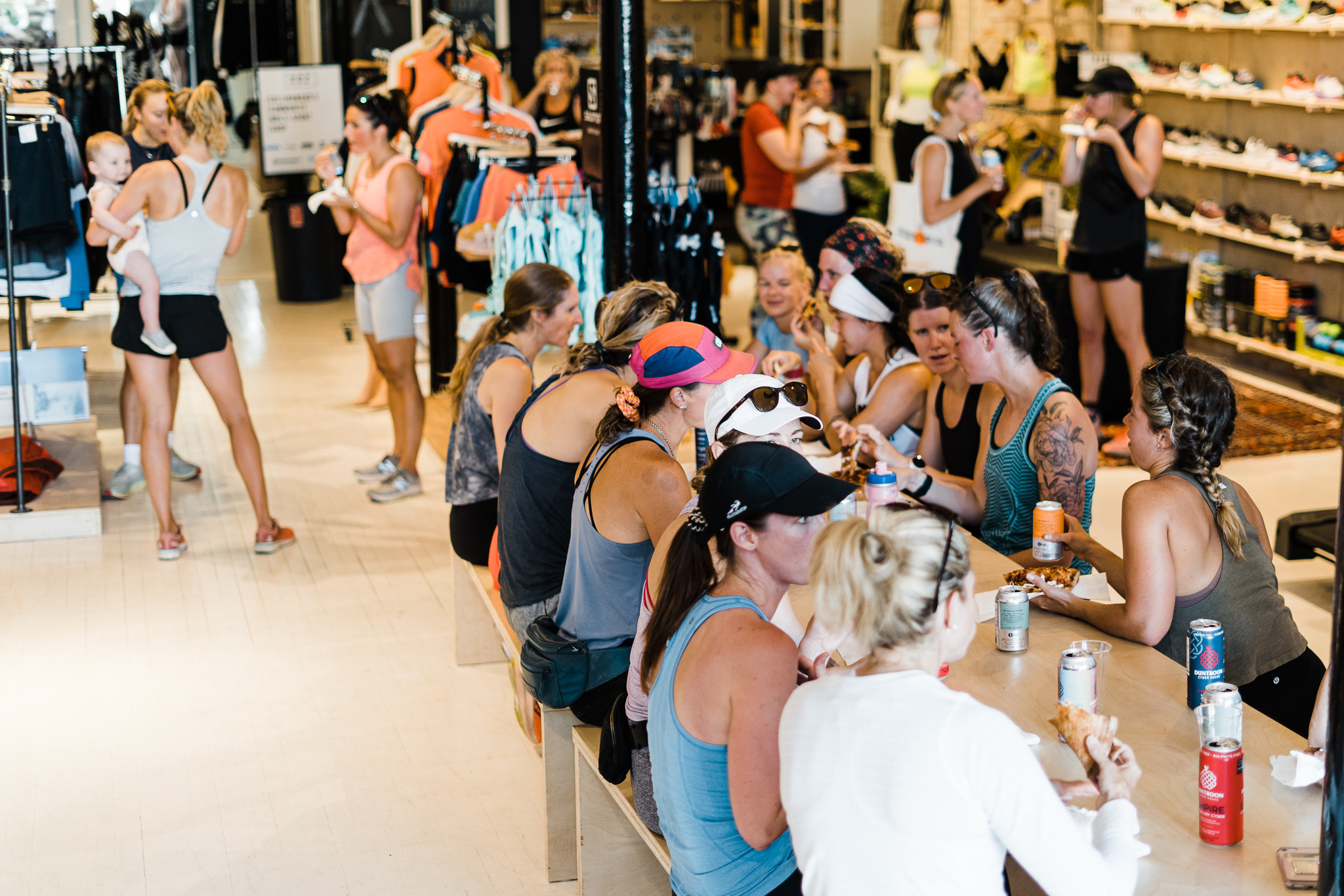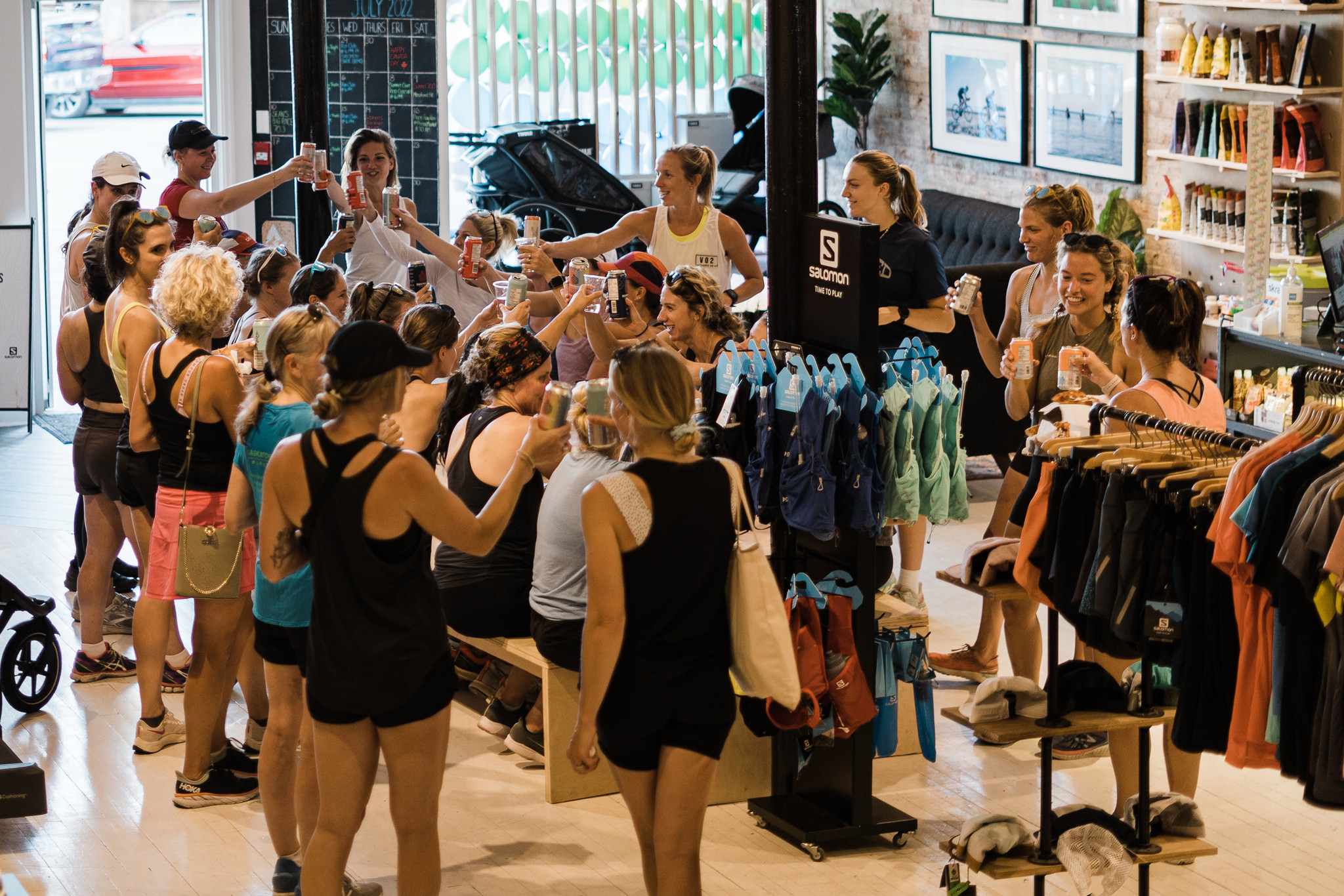 Run Club Holiday Food Drive
Recently we have started a food drive that is incorporated with our running club. This past Christmas we made a huge donation to the local library food drive and helped promote what they were doing to other people in the community.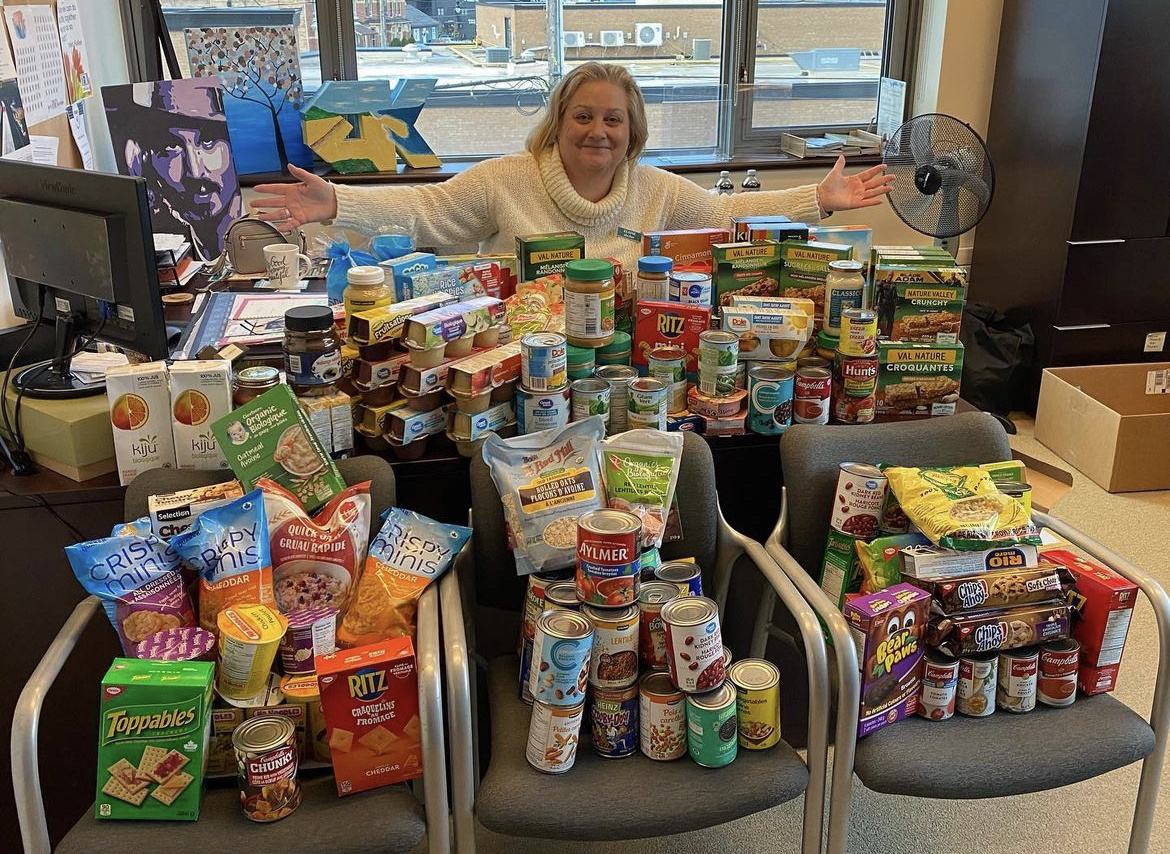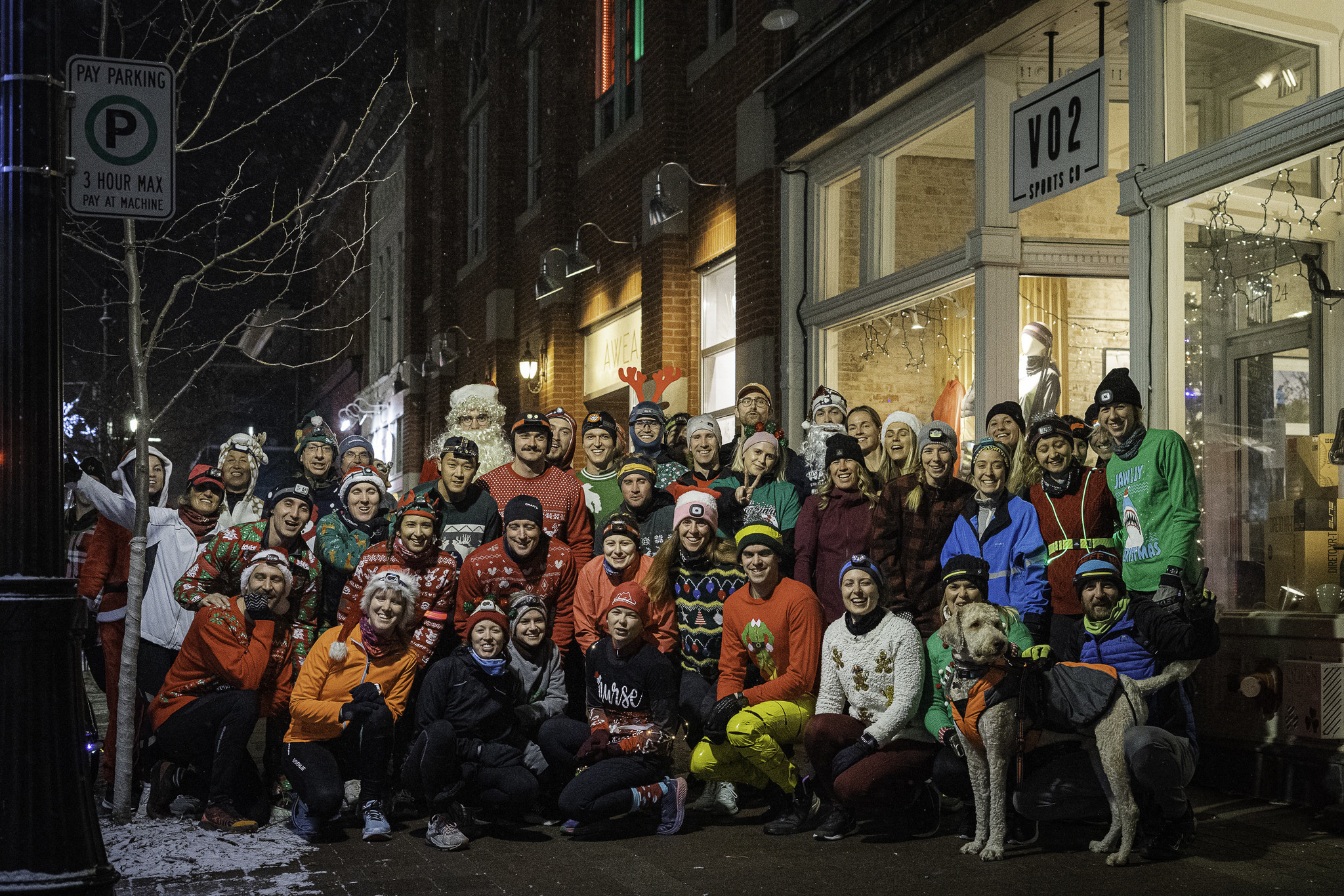 Future Aspirations
In addition to continuing our current charitable endeavours, we are looking to partner with more local sport teams and groups that cater to underrepresented groups in the community.
If you are looking for us to support your local charity or local sport team, please reach out to [email protected].