The Benefits of Using Liquid Glide Wax for Cross Country Skiing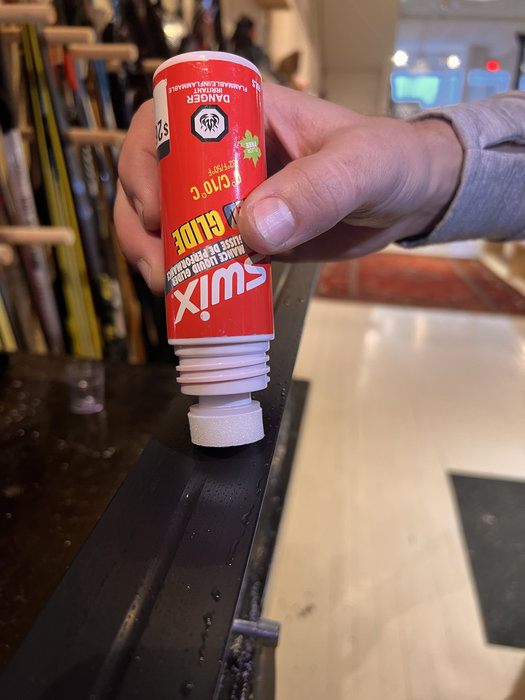 Are you looking for an edge in your cross country skiing? Look no further than liquid glide wax! Liquid glide wax is a special type of wax designed to reduce friction and increase speed on snow and ice. It works by creating a thin film of wax on the base of the ski, which reduces friction and increases glide. Unlike traditional wax, liquid glide wax is easy to apply and can be done in just a few minutes. In this blog, we'll cover the basics of liquid glide wax and how it can help you get the most out of your cross country skiing experience.
First, liquid glide wax is much easier to apply than traditional wax. You simply spray or brush the liquid wax onto the base of your ski, wait for it to dry, and you're ready to go. This makes it a great option for novice skiers who may not have the time or experience to apply traditional wax. It's also great for athletes who want to quickly apply a wax before a race.
There are many different waxes for different temperatures. So depending on the temperature of the day you can apply a certain wax. For example if it is -2, you would use the the +1/-6 and then a different wax if it was colder that -6. 
Liquid glide wax:
https://www.vo2sportsco.com/pro-high-speed-liquid-spray-wax.html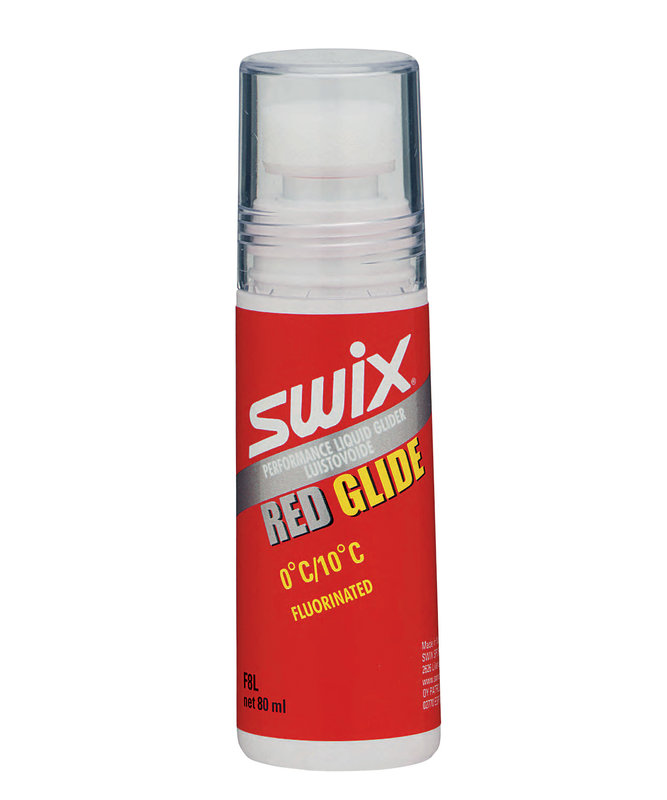 Another great benefit of liquid glide wax is its durability. It can last for several days and can withstand the changing conditions on the ski slopes. This means that you don't have to reapply the wax after every ski run.
Finally, liquid glide wax can help you go faster. The wax reduces friction and increases speed by creating a thin film between the ski and the snow. This helps you to go faster and smoother on the slopes.
Overall, liquid glide wax is a great option for cross country skiers looking to maximize their speed and performance on the trails. It is easy to apply, durable, and can help you go faster. So if you're looking for an edge in your skiing, give liquid glide wax a try!
Be the first to comment...