5 Helpful Winter Running Tips That You Need to Know About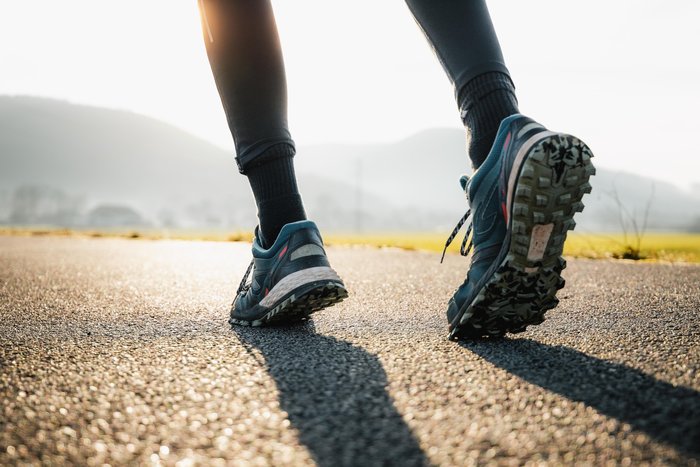 Winter can be a difficult time of year for runners. The cold temperatures, icy conditions, and shortened daylight hours can make it hard to stay motivated and safe. Fortunately, there are some easy tips that can help you make the most out of your winter running. Here are five helpful winter running tips that you need to know about:
1. Invest in Appropriate Gear
As the weather gets colder, it's important to make sure you have the proper gear for running in cold temperatures. Invest in a good pair of winter running shoes with good traction, a waterproof jacket, and a light hat or beanie. Layering is also important during cold weather runs, so make sure you have multiple layers of clothing to keep you warm and dry.
If you're properly dressed for the cold, you'll be able to enjoy your run without feeling uncomfortable. And if you have the right gear, you'll be able to brave the elements and get in a great workout.
2. Warm Up before You Go Out
Warming up before a winter run is essential. Spend 5-10 minutes doing some dynamic stretches, like high knees, butt kicks, and arm circles. This will help get your blood flowing and warm up your muscles before you hit the pavement.
But what about after your run? It's just as important to cool down properly in order to avoid injury and speed up your recovery time. A good cool down should last for about 5-10 minutes and include some static stretches, like calf stretches and quad stretches. Once you're done stretching, drink some water and eat a snack to replenish your energy levels.
3. Run during Daylight Hours
Try to run during the day when possible. This will help you stay safe since it will be easier to see potential hazards in the daylight. Plus, the sun's rays will help keep you warm.
4. Take It Easy
Don't push yourself too hard in the cold weather. Take it easy and focus on running at a comfortable pace. You'll be more likely to stay motivated and avoid injury if you don't push yourself too hard.
5. Watch Your Step
During the winter months, icy patches can form on roads and sidewalks. Make sure to watch your step and be extra careful when running in areas with potentially icy surfaces.  Wear running shoes with good traction to help prevent slips and falls. Be sure to wear the right shoes in order to avoid any accidents and injuries.
Conclusion
We hope this article helps prepare you to run during winter. By following these five tips, you'll be able to stay safe and motivated while running throughout the winter months. Invest in the right gear, warm up before you go out, run during the day, take it easy, and don't be afraid to take on the snow. With these tips, you'll be able to enjoy your winter runs and stay in shape all season long.
If you're looking for proper running gear, VO2 Sports Co has got you covered. We are a sporting goods retail store that focuses on endurance sports. Specializing in running, swimming, cycling, triathlons, snowshoeing and XCsSkiing. All of our products are hand selected by professionals in the field to ensure our customers are getting the best quality products. For more information, reach out to us today!
Be the first to comment...