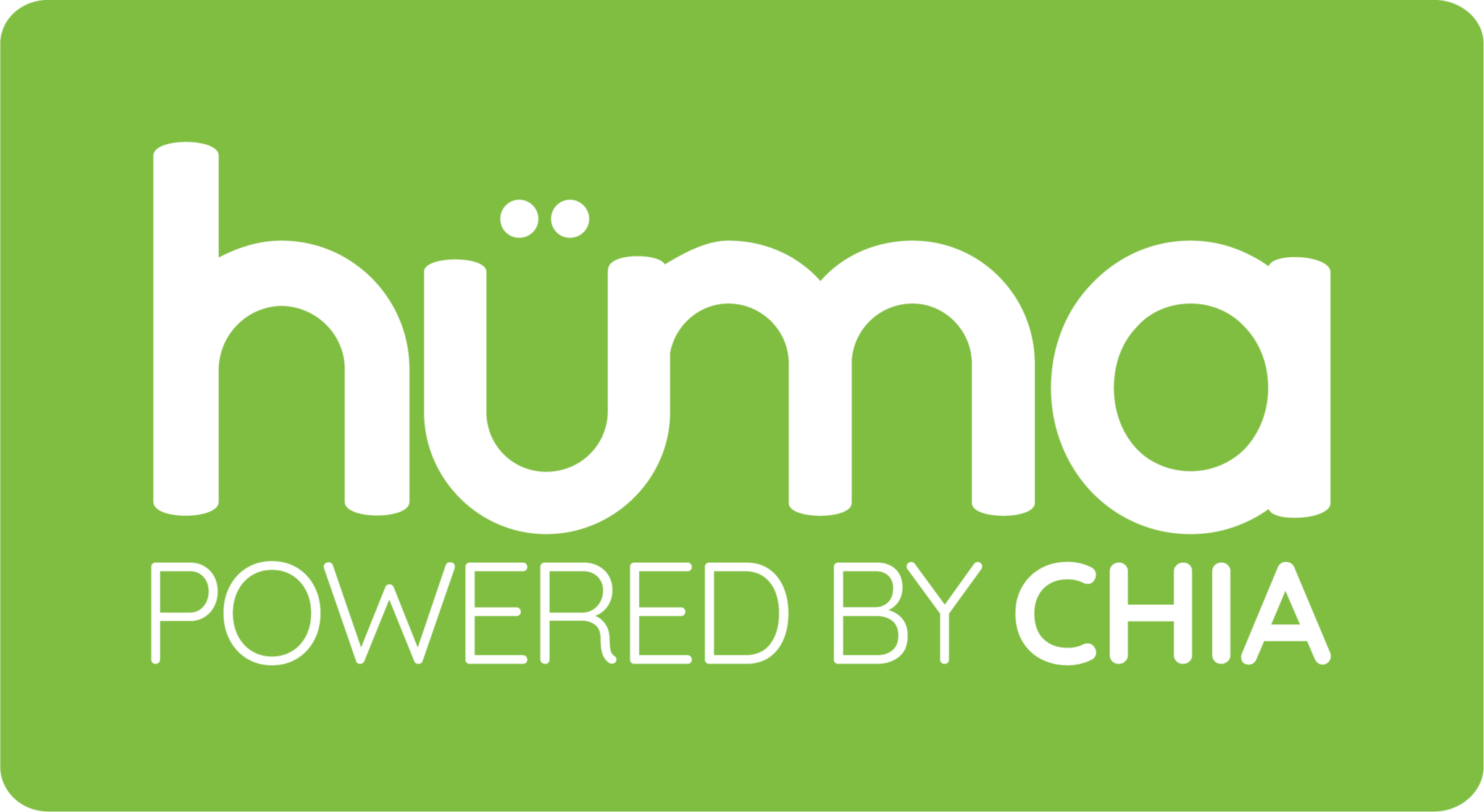 HG Apple Cinnamon gel
Before and during exercise, Huma Chia Gels will provide lasting energy for the adventure ahead!

HG Apple Cinnamon gel
Description
These Huma Chia Energy Gels harness the power of the chia seed to help you power through your workouts. They are made of real food, all-natural fruit purees, cane syrup and chia seeds. The fiber from the chia seeds causes a steady stream of energy to be released during exercise, so you won't suffer from intense energy spikes and crashes. The 2:1 glucose to fructose ratio is ideal for your body to breakdown and convert quickly to energy. The gels contain all 9 essential amino acids to nourish your muscles. They are gluten and dairy free as well as vegan-friendly. Easy on the gut, unique and delicious, try switching up your gels to these Huma Chia Gels. We don't think you'll be disappointed!
Your cart — 0
You cart is currently empty
Stay in touch with our current Events and Sales!
If you want to be included in our