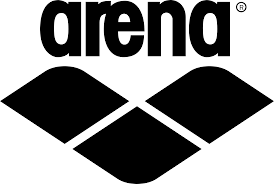 Swim Snorkel Pro iii
Enables to breathe under water in order to concentrate on training.

Swim Snorkel Pro iii
Description
Features:

The backflow valve prevents from inhaling water.

Soft and antiallergenic mouthpiece, movable and adjustable strap.

Ideal for frequent fitness swimmers and competitive swimmers.

43% Silicone, 40% Polyvinyl Chloride, 10% Polyoxymethylene, 5% Polycarbonate, 2% Acrylonitrile Butadiene Styrene.

The arena unisex Swim Snorkel II is perfect for breathing under water during the training.

It helps concentrating on the swim technique and the position in the water.

A one-way purge valve prevents from inhaling water.

This feature makes the snorkel ideal for beginners.

The adjustable strap provides stable and comfortable fit.

The swivel-mounted strap simplifies the communication with the coach during the training lesson.

Swim snorkel, training tool, adult.

Core Stabilization, Liquid Core.

Your cart — 0
You cart is currently empty
Stay in touch with our current Events and Sales!
If you want to be included in our