Find the Right foot for you! Let us measure your foot gait and from our findings can then recommend a shoe that will work best for you.
The Sensor: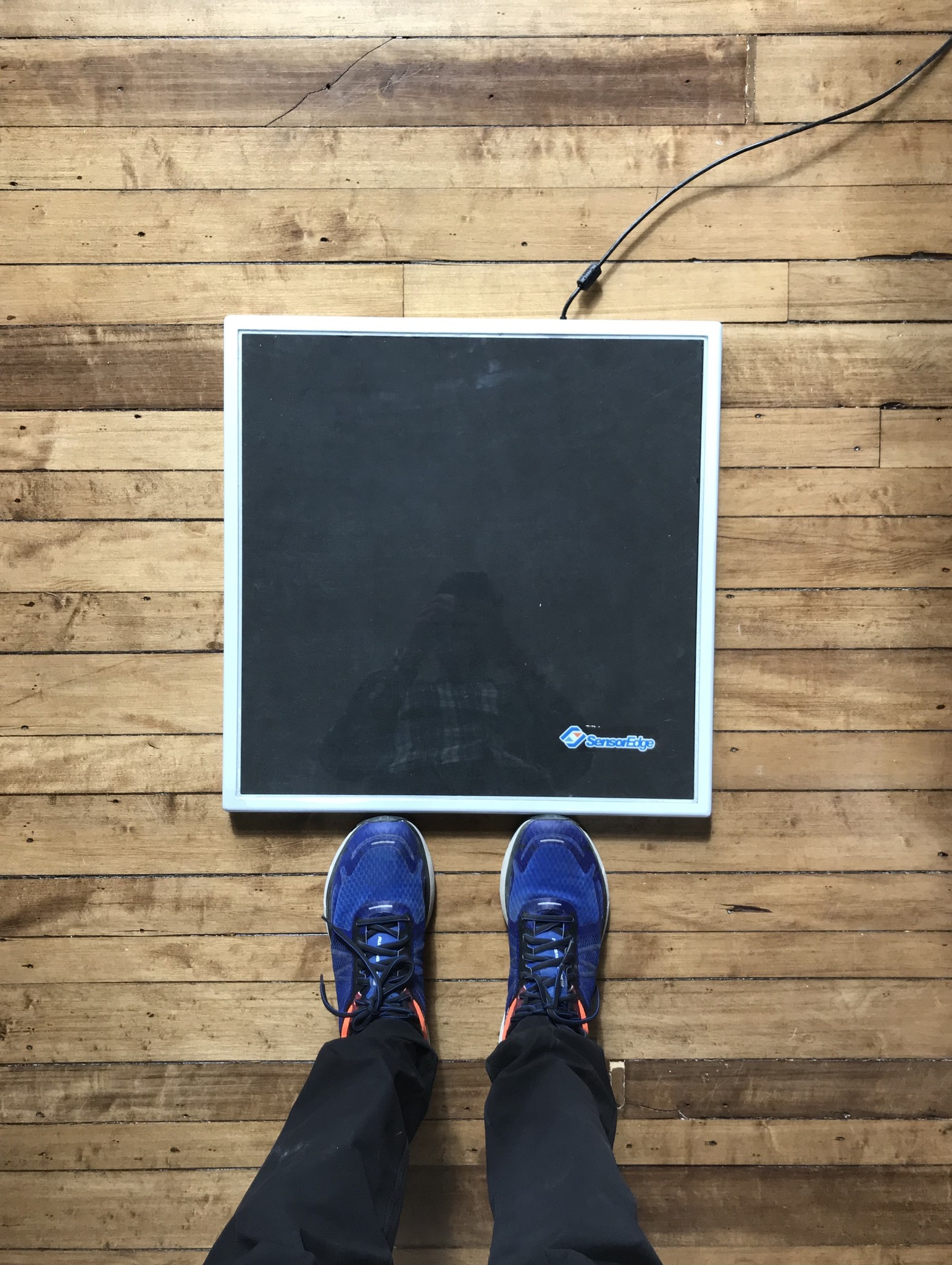 High speed scanning and fit with thousands of resistive sensors, the SensorEdge Gait System provides instant feedback for evaluation of improper pronation and other conditions affecting gait while walking and running
The Results: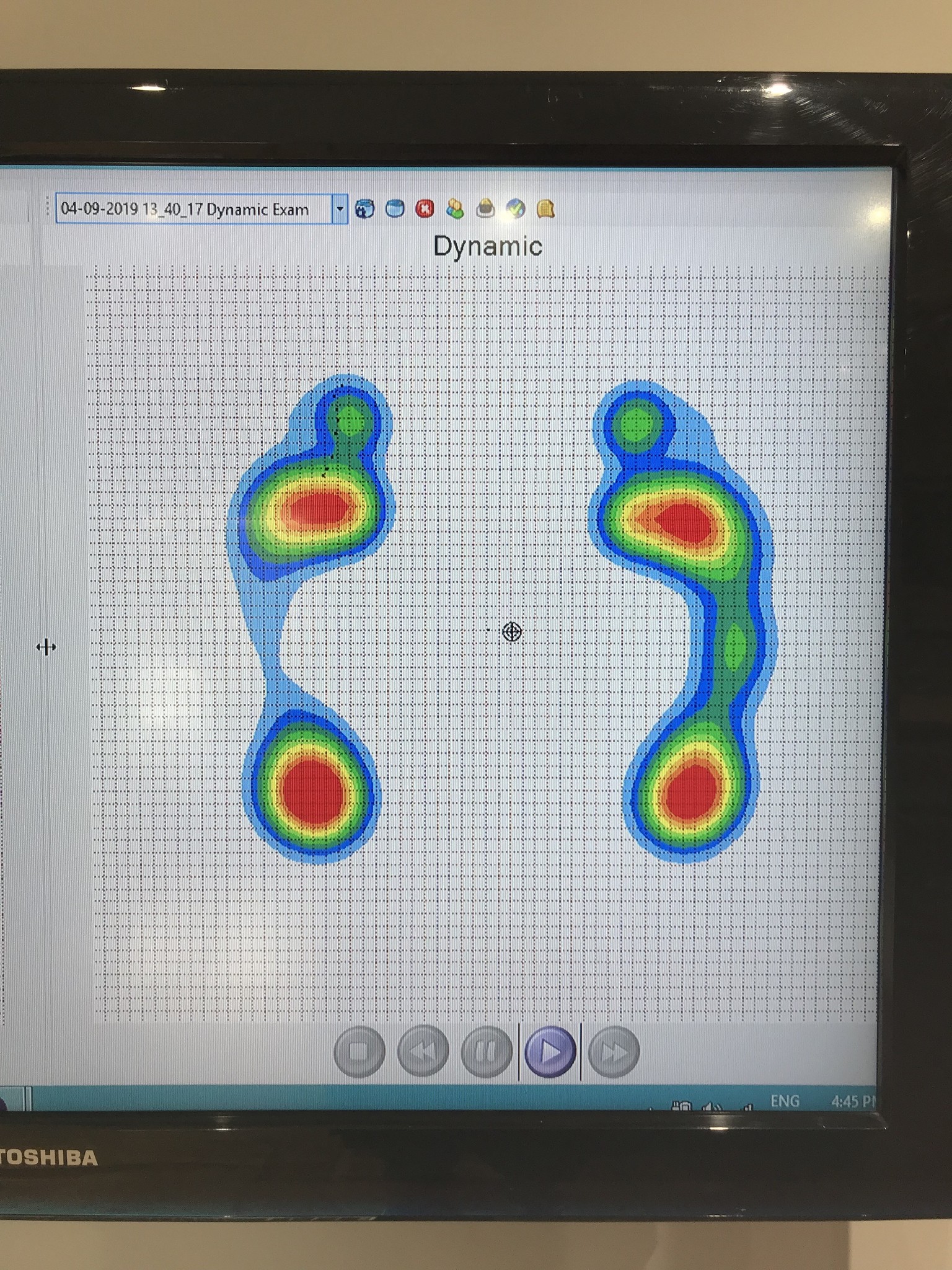 From the results we can look at how your feet land and how they roll over. We can then determine if you need a supportive or neutral shoe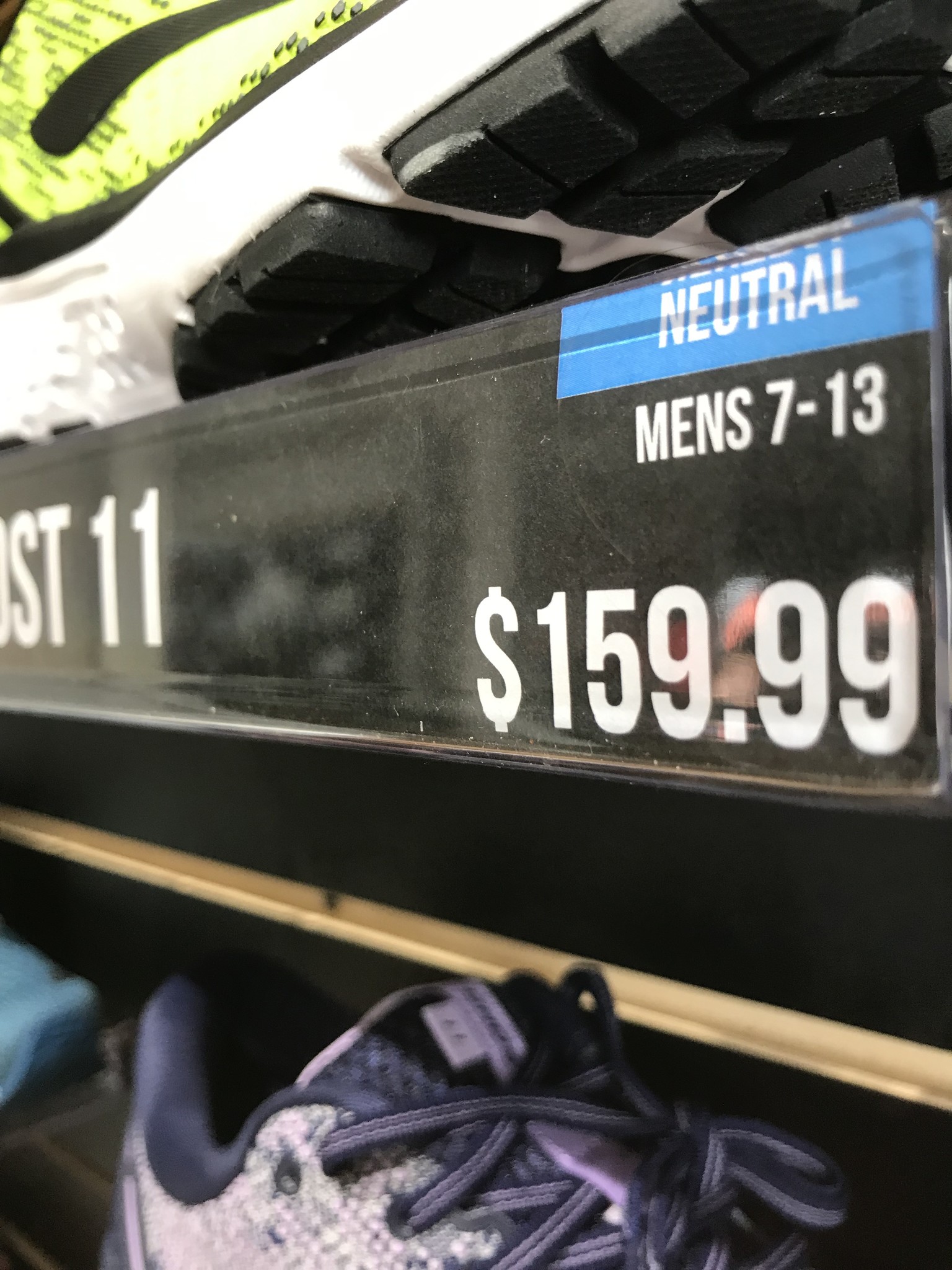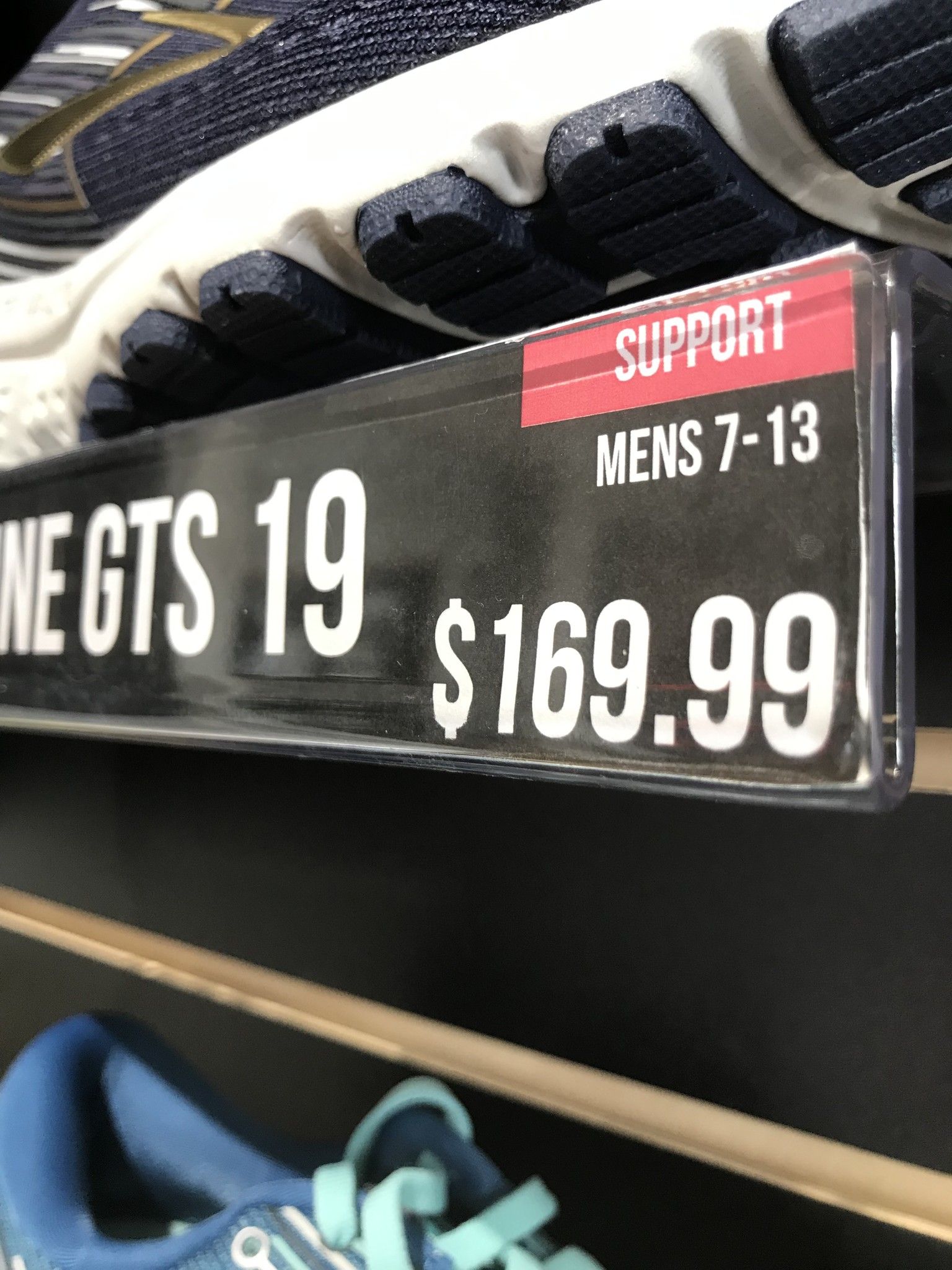 Come to the shop and take the FREE Foot Gait Analysis and see how your feet land.